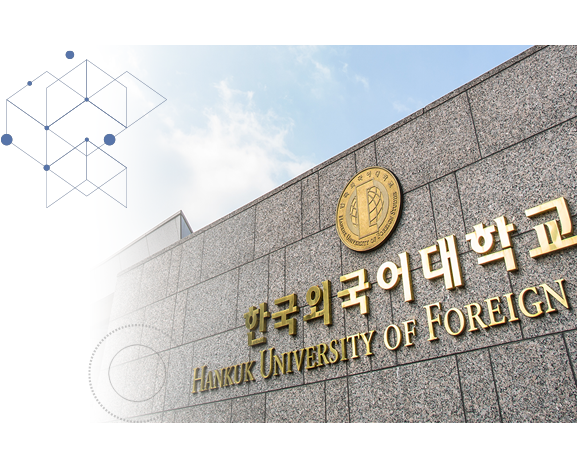 Greetings DISians!
The Dean of Division of International Studies presents you with the warmest welcome.
Hankuk University of Foreign Studies, Division of International Studies was established in 2005. Currently, more than 200 students from over 30 countries are studying in DIS. HUFS is the most globalized university in South Korea and DIS is the most globalized division in HUFS. Although HUFS DIS is small in size, we are developing ourselves as one of the most attractive division in the global academic sphere by moving beyond the borders towards the world.
HUFS DIS is a place to nurture a globalized person which follows the foundation principle of the division. DISians fundamentally bear double language skills including English as well as knowledge in various social science subjects such as politics, economics, and local studies. This in the end results in a professional person in both linguistic and specified academic ability. However, academic knowledge is not the only matter we concern. Global etiquette and warm humanism is also important to become a true DISian.
Regardless of short history, graduates of HUFS DIS are moving forward in various directions. Some are working in the United Nations and other international organizations as official diplomats. Others are paving their academic path by entering graduate schools around the world including the United States of America, the United Kingdom, and China.
The professors of HUFS DIS are the professionals of their academic field. Every year, the professors put the best effort to deliver this experience to all of the students. In a decade or two, the true strength and competitiveness of HUFS DIS will emerge.
Hankuk University of Foreign Studies, Division of International Studies. The door is open to all of you dreaming a bright future.
Dean, HUFS DIS
Dr. Seungrae Lee