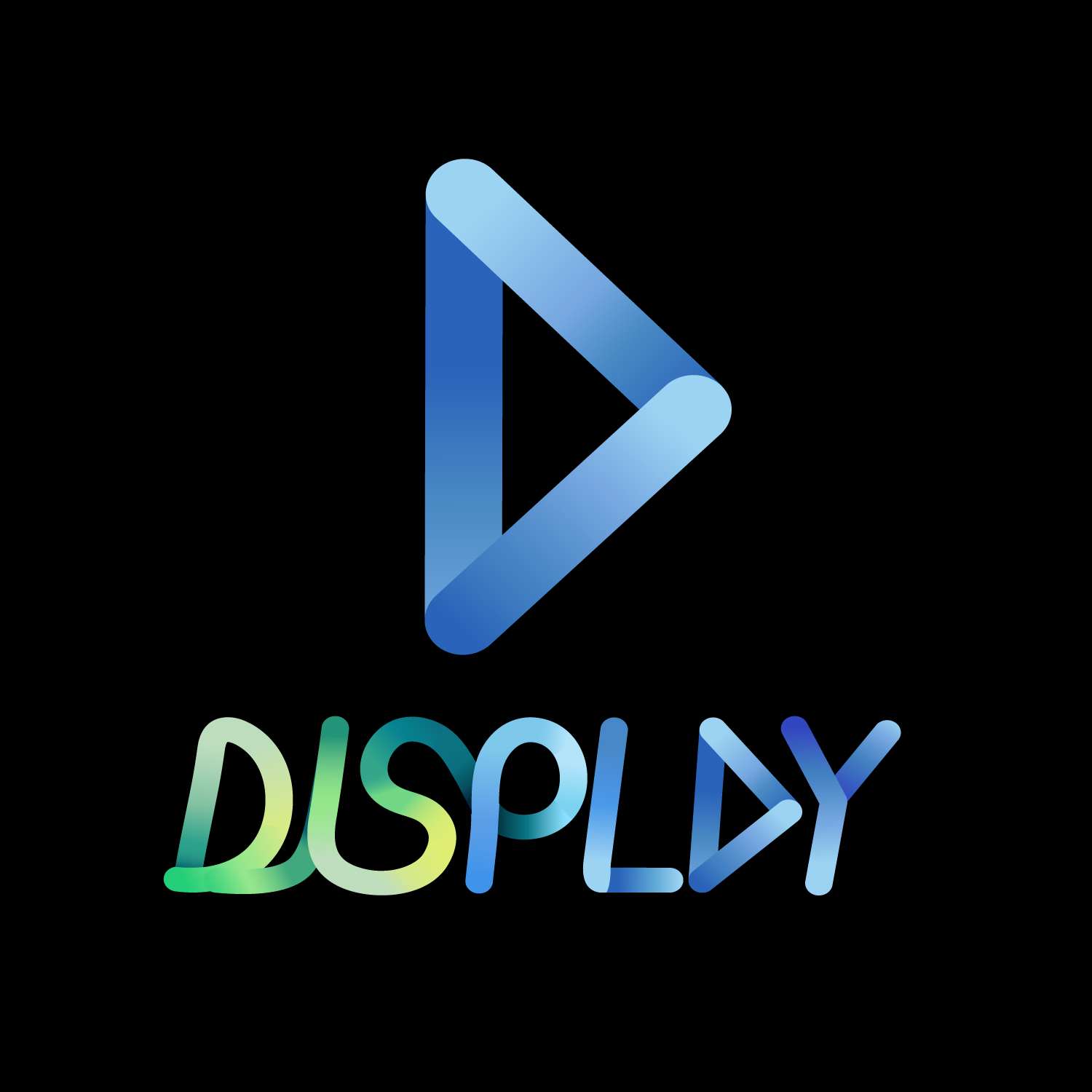 Hello, this is the 18th DIS Student President Bada Jeon and Student Vice President Dahee Kwon.
DISPLAY, is the name of the 18th Student Council we belong to, which also is a proud name that represents the DIS students this year. The name comes in line with our hope for "the DIS community, which was forced to stop by Covid, being replayed," and also encompass our goal of "displaying the true values of our community."
We would like to present our year plan as a traffic light. Each color represents a promise from us. On Red, we promise to show you that we are 'ready' by transparent disclosure of the overall student council activities and expenditure details every month. For Yellow, we promise to be 'set' by providing venues for active communication with all DIS students, including small gatherings, academic societies, and IC. Finally, with Green, we promise to 'go' on our journey to make your university life shine as a DIS student, by strengthening welfare, culture and partnership businesses.
DISPLAY assures to try our very best in fulfilling our pledges.
We will strive to guarantee the rights and welfare of DIS students, for that is why the student council stands.
We will be open for all opinions and criticism with warm interest, where your participation will always be a pleasure.
We look forward to seeing DIS students shine all together in 2022.
Thank you very much.
The 18th DIS Student President Bada Jeon & Student Vice President Dahee Kwon